Get Answers to Your Heating & Air Conditioning
Questions from the Wichita HVAC Experts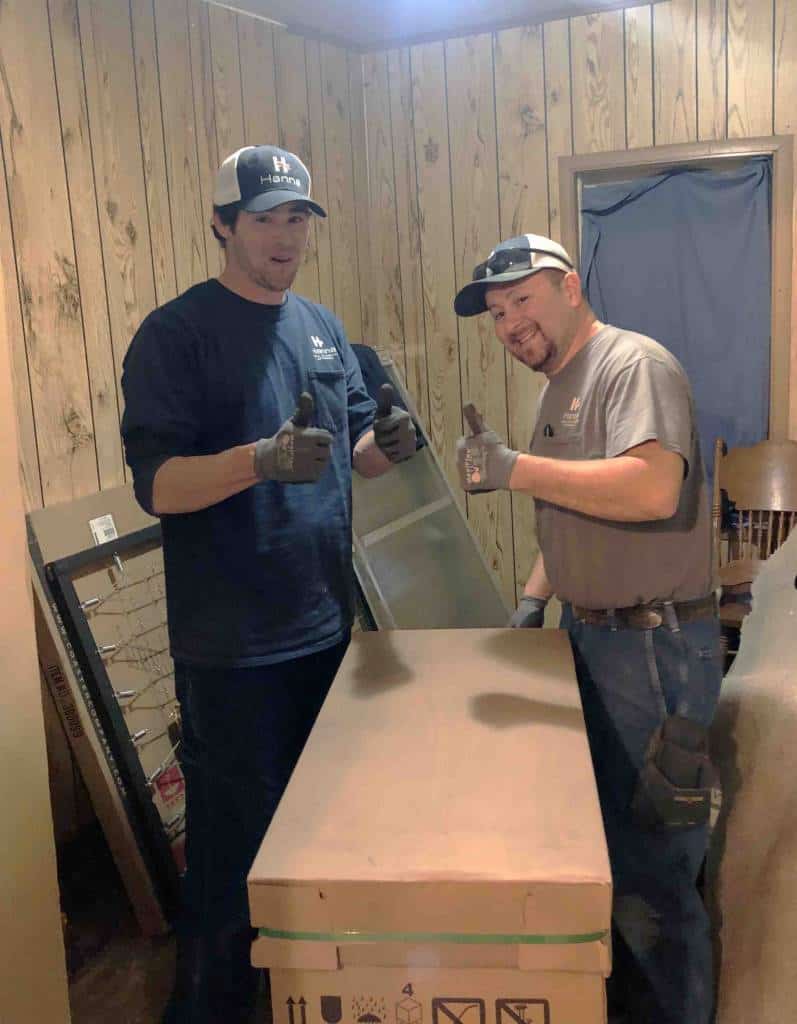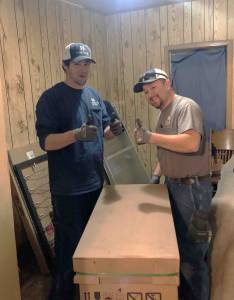 Having served the Wichita and surrounding Kansas communities for three generations, we've heard ALL the questions. Our experienced heating and air conditioning technicians have had to field questions and address concerns many homeowners have had with their furnace or AC unit. We are happy to provide solutions, repairs, and even answers to help you fix the problem yourself for free when possible! We want to make sure every home's HVAC system is functioning and providing comfort and efficiency.
If you don't find the answer to your question below, just give us a call! We will be happy to help you find a solution to your heating or cooling problem.
Call us anytime at our main Wichita location – (316) 945-3481.