BEFORE YOU CALL: Homeowners' Broken Heater Checklist
It is quite a problem when your furnace stops working and doesn't start back up, especially if it happens in the middle of a cold Kansas winter and you're faced with a freezing night for you and your family. Unfortunately, solving your heater's problem may not be simple. There are many different factors that could cause your heater to not turn on. But often, the problem may only require a simple fix.
Should you immediately call an HVAC technician to come repair your furnace?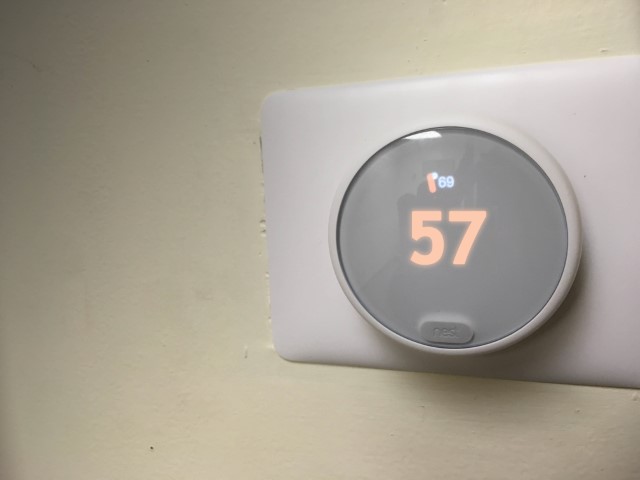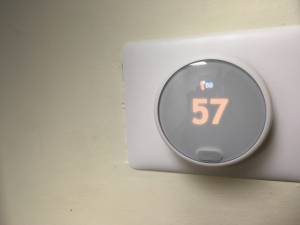 No. Hanna Heating and Air has dealt with a variety of issues that can stop a furnace from working. While a lot of problems require one of our skilled technicians to identify and remedy, some of the issues can be detected by the homeowners themselves. Our technicians often get called out for problems that ended up being simple and easy for the homeowners to handle on their own.
While we would be happy to come out and address whatever heater problem you are having, we want you to be informed about some of the simple problems that may not require an HVAC technician to fix. Because handling a simple fix on your own will save you time and money, we have created this checklist of potential problems you can look for when you first notice that your heater isn't working.
First Steps to take when Your Furnace Stops Working
Broken Heater Checklist
These are the steps to run through first when your furnace stops working. Some of these items are simple and can be done by yourself in a matter of minutes.
Check the thermostat
Is your thermostat set on the heating function?
Is the temperature set to be higher than the current ambient temperature?
Check the power and power supply
Has the circuit breaker to your heating system been tripped?
Is the system's power cord damaged? Call us so we can come out and replace the cord.
Is the power switch on your furnace in the "on" position?
Check the pilot light
Has the light gone out?
If you need to relight it, you will want to make sure it reaches the bottom of the thermocouple switch. If the pilot light goes out right after you relight it, the sensor or assembly could be dirty. Call us so we can come out and fix it.
Check the blower compartment's inspection window
Do you see a flashing green light?
If so, that means it's likely operating properly
If it is red or not flashing, there might be a problem with the blower. Call us so we can come out and repair or replace the blower.
Check the gas
Do you smell gas?
Your heating system may be without fuel because of an interruption in your gas supply. If you smell gas, leave your house immediately. Call us right away and we'll come out for emergency service repair.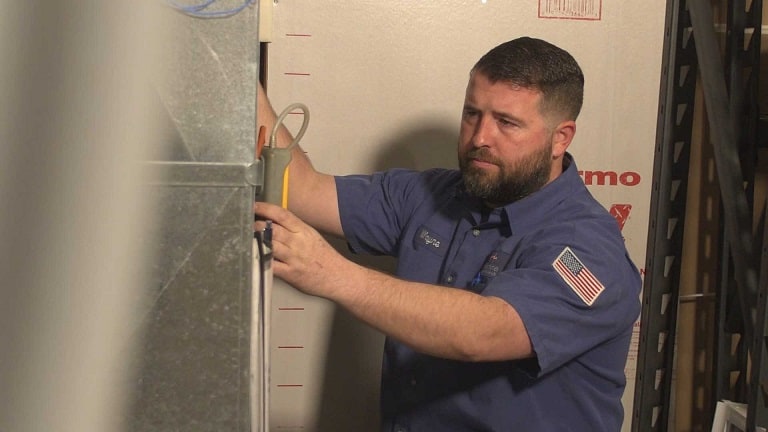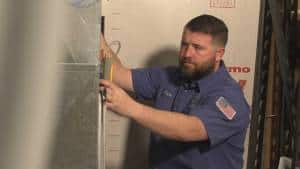 Hanna Heating and Air has worked on thousands of furnaces over the decades in homes across the Wichita area. Most of our technicians have more than 10 years' experience fixing heating units and have seen all types of furnace problems big and small. We can always be called upon to come check on your home's heater problems. With our large team of technicians in our Wichita, Andover, and Newton locations, we can often deliver same day service to keep you and your family warm.
Contact Hanna Heating and Air Conditioning today at (316) 945-3481