Hanna Heating and Air Conditioning Inc. is more than a building you pass on the way to work or a name on the truck that brings life to your air conditioner; community involvement is an integral part of who Hanna is.
We're dedicated to giving back to the community we serve. We invest our time and resources in the programs and causes that benefit Wichita and the surrounding area in many ways, from helping those in need to showing our support for local sports programs.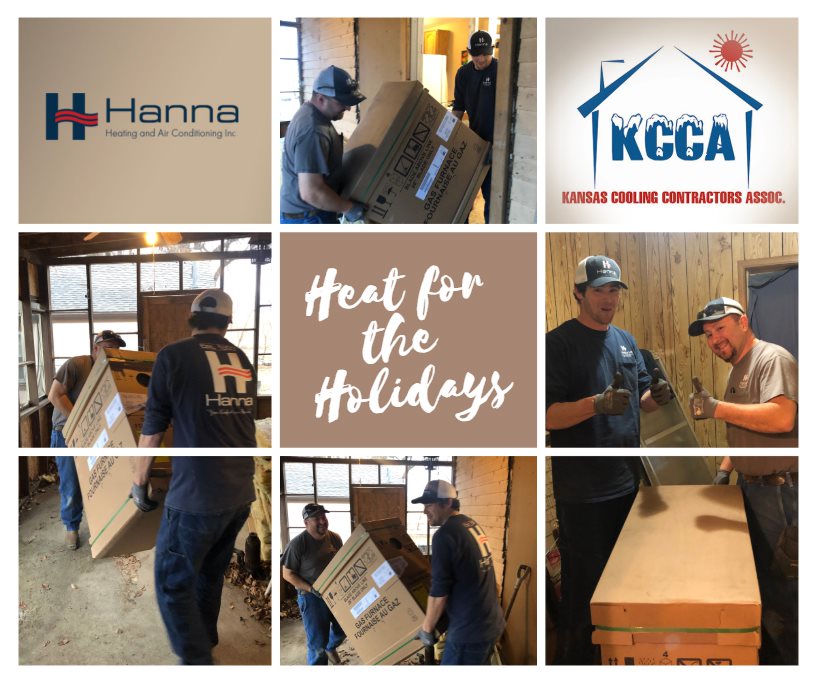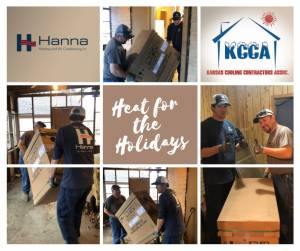 Heat for the Holidays
We believe no one should be cold over the holidays, especially those who risk their own lives for our country. Hanna Heating and Air is proud to team up with the Kansas Cooling Contractors Association for the Heat for the Holidays program which provides a new furnace for a local veteran over the holiday season.
St. Elizabeth Ann Seaton
Hanna is proud to celebrate 15 years of providing service tune-ups to Wichita's St. Elizabeth Ann Seton Catholic school. We've built a strong relationship with the school over the years and we are thrilled to support education by donating our services to an establishment that is so near and dear to our hearts!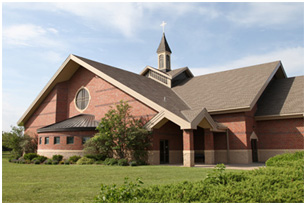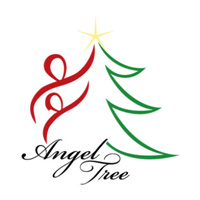 KFDI Angel Tree
We are also fortunate to have had the opportunity to celebrate the season of giving by participating in KFDI radio's Angel tree program at Christmas. We look forward to the holidays each year and we are thrilled to help make the Christmas wishes of those in need a reality.
Shocker House
Hanna Heating and Air Conditioning Inc. has had the privilege of participating in the Shocker House Program. Each year, the program, beginning in 2010, serves to build and sell a home for which profits are donated to the Shocker Athletic Scholarship Organization, benefiting Wichita State University's student-athletes. Local companies that participate in the construction of a Shocker House donate their services to show support for our Shockers! Learn more.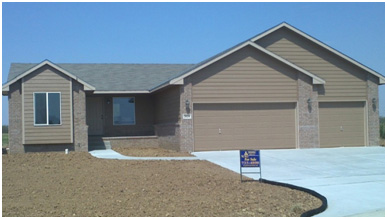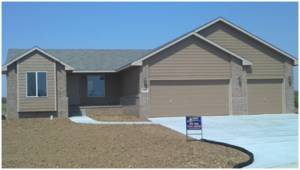 Of course, these are just a few of the programs we support. Other causes and organizations we support include: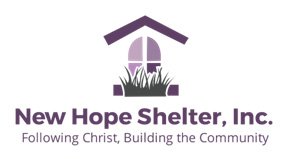 New Hope Shelter

Wichita Independents Special Olympics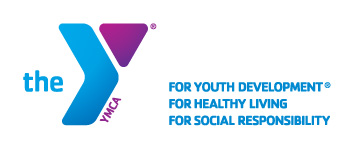 Greater Wichita YMCA Strong Community Campaign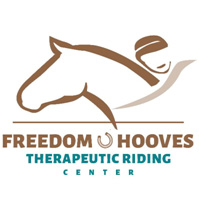 Freedom Hooves Therapeutic Riding Center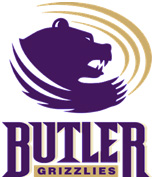 Butler County Grizzly Football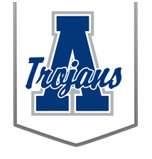 Andover High School After Prom Bash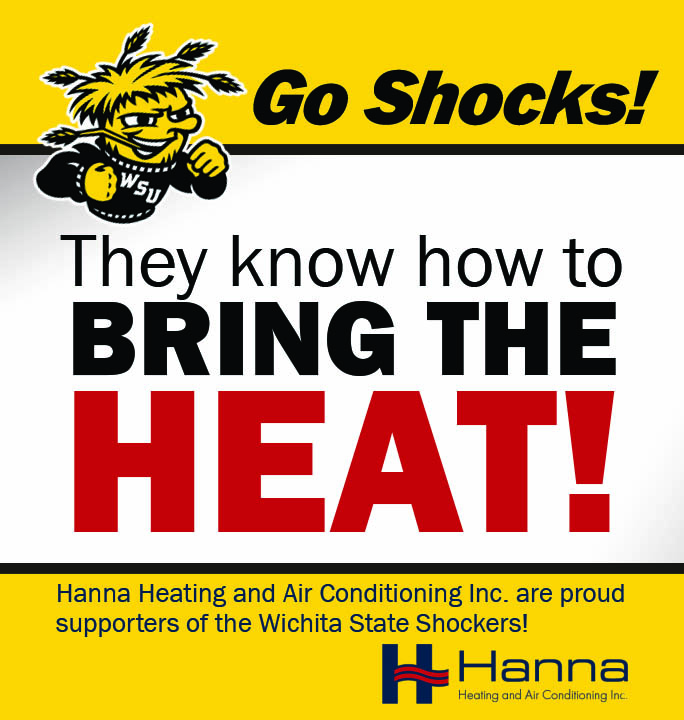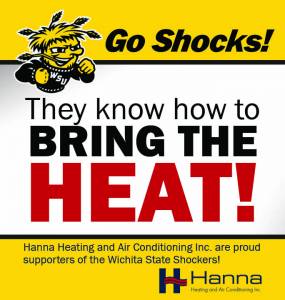 Wichita State Shockers!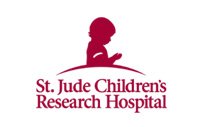 St. Jude's Children's Hospital
Glen Ledbetter Christmas Gospel Concert