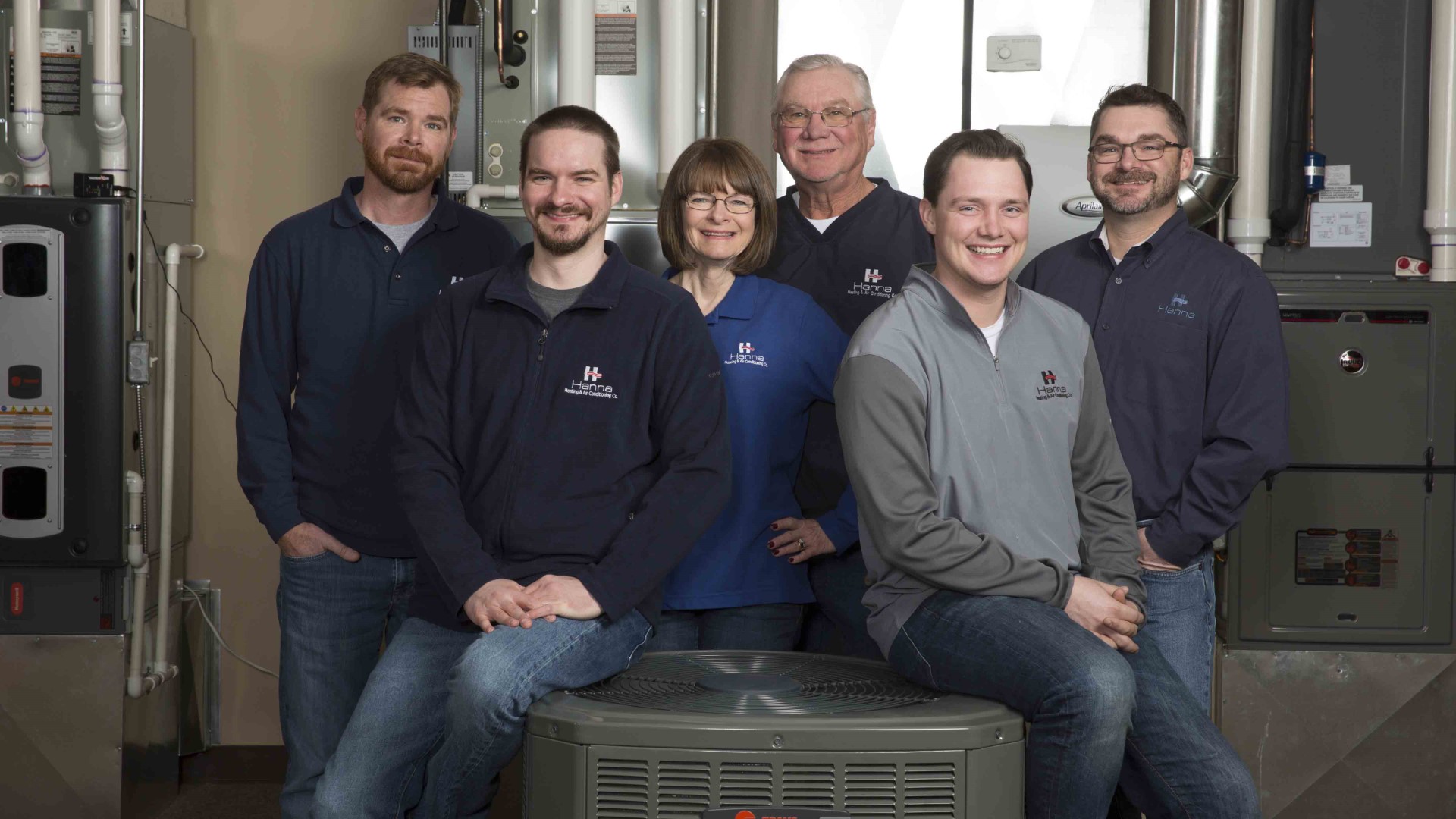 Hanna Heating & Air Conditioning
Fast, reliable heating and air service for Wichita families since 1983
Locally owned and operated by the same Hanna family,
three generations strong
Watch how we work toward creating a strong heritage and providing the best service.
1990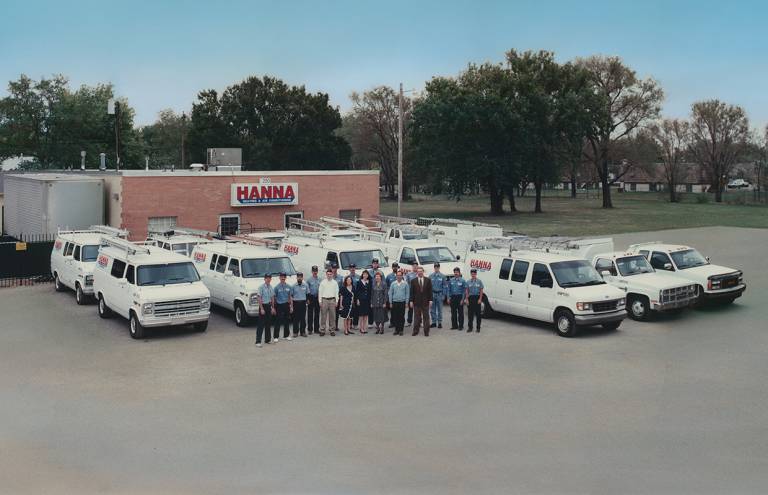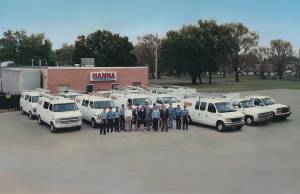 2005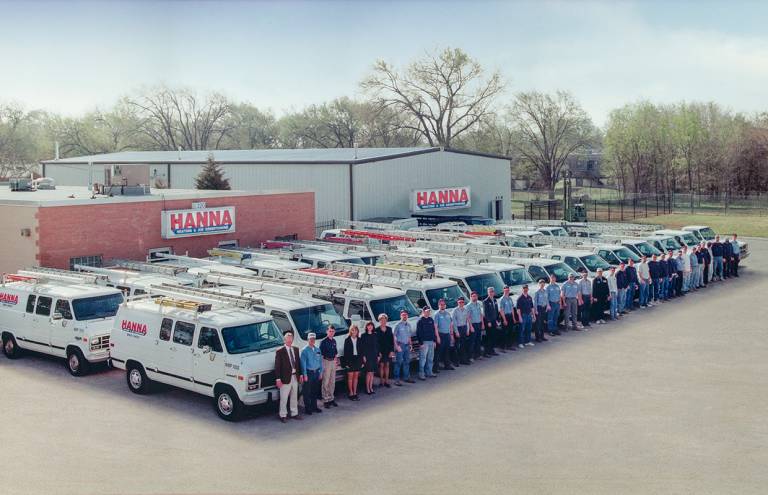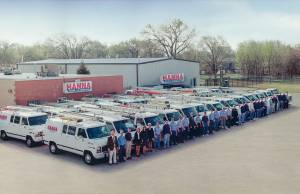 2020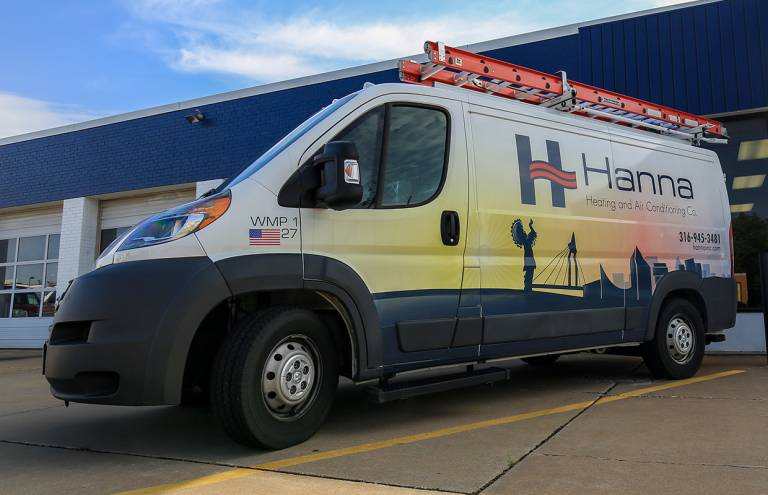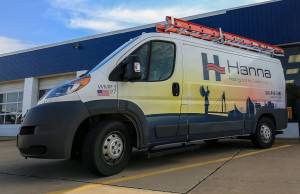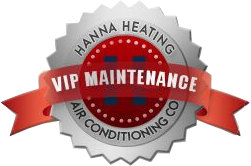 For exclusive savings, priority status on service calls, and personally-tailored maintenance plans, consider joining Hanna's VIP Maintenance Program! We recognize the loyalty of our customers, and we want to show our appreciation by offering a maintenance program with unmatched benefits!
3
Generations Strong
Built on family values.
30k+
Customers and Growing
Proven and Experienced
40+
Years of Experience
Serving Kansas since 1983
3
Locations serving Kansas
Wichita – Andover – Newton
Hanna Heating & Air Conditioning Inc. is proud to work with the best home builders in Wichita and surrounding communities.
Who We Are
Hanna Heating & Air Conditioning originally opened for business in 1983. The three decades since have seen tremendous growth as we acquired new locations in and around the city. But all the while, Hanna has remained a local, family-owned business, and we're proud to serve the community we call home.
Family values drive all that we do, from our exceptional service, to our unparalleled customer relations. At Hanna, we strive to create a positive experience and a lasting relationship with each of our customers. We understand that this begins with trust.
When you work with Hanna, you work with the best. With a name that's older than most of the housing developments in which we work, Hanna is well-known in the Wichita community. Our professional staff work constantly to uphold the high reputation that they've earned.
Services
As Wichita's residential comfort specialists, we're devoted to ensuring that the families we serve are comfortable, no matter what the weather outside is doing. When your HVAC system isn't running properly, you can rest assured that our team of friendly service technicians will have the knowledge and experience necessary to diagnose and solve your problems in the most efficient and effective way possible.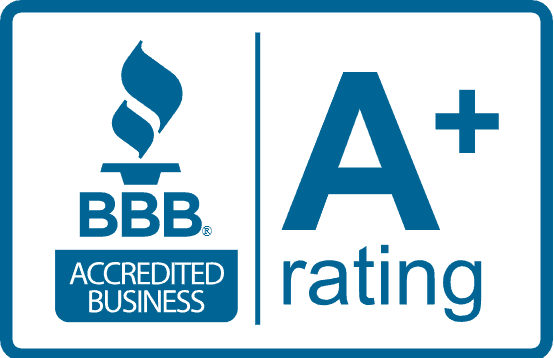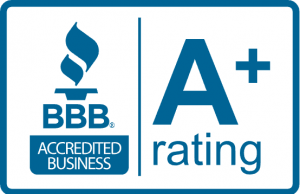 Hanna Heating & Air Conditioning Inc. are proud supporters of the Wichita State Shockers!