Contact Us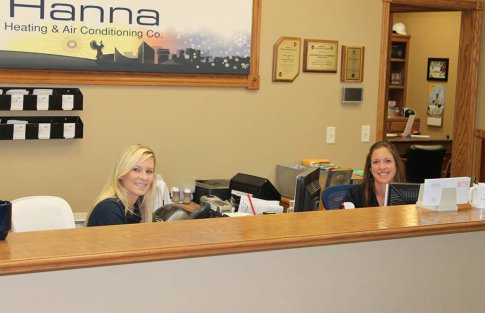 EAST
OFFICE HOURS
8 a.m. – 5 p.m.
Monday – Friday
Hanna's 24/7 Emergency Service means that we always have 2 technicians always available no matter the time for any issues you may have.
Send Message
For immediate service please contact us at the appropriate number listed above.
For other inquiries, please fill out the form below and we will get back to you.