Why Choose Hanna Heating and Air?
As a third-generation HVAC business, we understand the importance of spending time with family (being comfortable at home). That's why, at Hanna, we're devoted to making sure that your home is a comfortable temperature, so that your time at home is time you can cherish with the people you love. Whether you're staying in to bake cookies during the holidays or catching a break from the summer heat, our team of residential comfort specialists know that home is where the heart is, and that a properly-functioning HVAC unit makes all the difference in the world.
How We Bring Exceptional Heating & Air Service to the Wichita area
The Hanna team has served more than 30,000 families through its three locations in Wichita, Andover (east Wichita), and Newton.
Bringing decades of combined experience to each job, we know the ins and outs of residential heating and cooling.
With nearly 40 years of HVAC service under our belts, we've seen the industry change, we've adapted to new technologies in the field, and we've learned to stay ahead of the curve.
These advancements have allowed us to offer newer, more energy-efficient systems that can help you save money on your utility bills.
Our team is highly-knowledgeable about our products and we would be happy to help you find the best option for your family!
More than a dozen members of our team have 20+ years of HVAC experience right here in Wichita.
At Hanna, we understand that you've got kids, friends, sports, work, hobbies and more to juggle and very typically that means that servicing the heater and air conditioner gets pushed down on the list until it breaks. Oftentimes this happens on the first hot or cold day of the season, at the same time that thousands of other home owners discover similar problems. With so many service calls coming through at once, many companies, even the reliable and experienced ones, get swamped with work. Hanna has more than 50 HVAC trucks on the street in Wichita, resulting in a greater likelihood that we can help sooner than the other guys.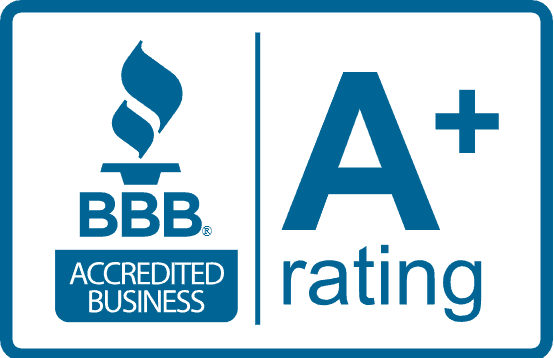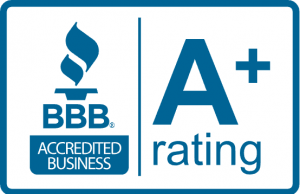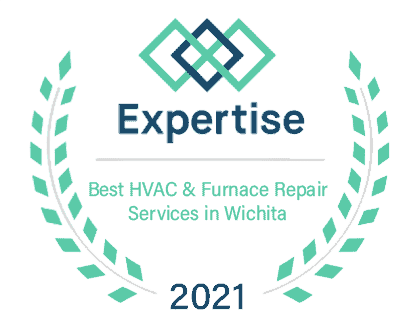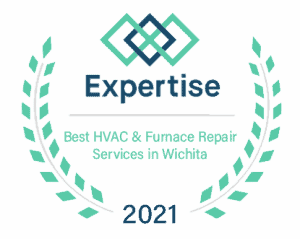 Let's get to know each other! Give us a call—we'd be happy to solve your problem or at least give you some good advice right over the phone!