Andover (East Wichita)
Hanna Heating and Air Conditioning is happy to serve people from east Wichita to Butler County and beyond with a location in Andover.
After seeing more than twenty years of steady growth, in 2005 Hanna acquired its second site in Andover. Jason Menges, with 25 years HVAC experience, runs the Andover location.
While Hanna has grown beyond its original Wichita location into places like Andover, we remain a family-owned business, one that's proud to serve the communities we call home.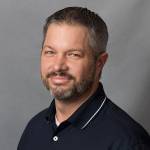 Our Andover facility is proud to be a part of the local community and its hometown connections. We are proud supporters of the Butler County Grizzly football team and contribute to local organizations such as the Andover High School After-Prom Bash. We are glad to have the trust in our community and were relied upon to do work for the City of Andover.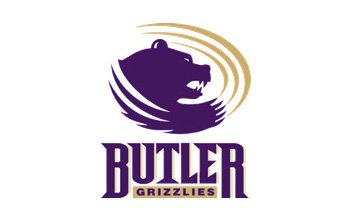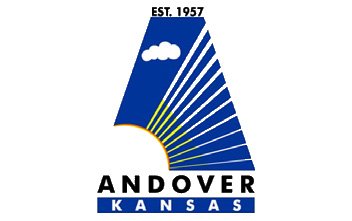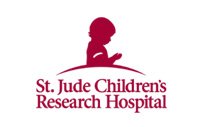 Our Andover location can be found at 2015 N. Andover Rd., just up the street from Andover High School. We are on the west side of the street, a half block south of 21st street. We are open Monday through Friday from 8:00am to 5:00pm but are always on call with a 24/7 service department. If an emergency happens, no matter what time of day or night, we can be reached for 24-hour service. Give us a call at 316-733-7913.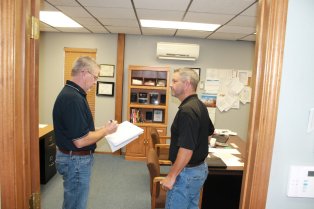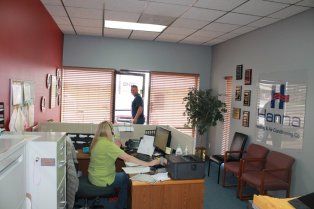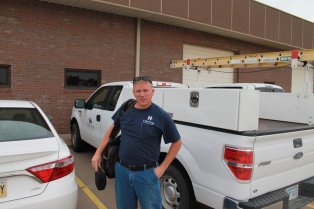 Andover Customer Reviews
Just had a new furnace, ac and water heater installed. From the first meeting with the project manager to the technicians that installed it everybody was prompt, professional, clean, knowledgeable, nice and affordable.
Highly recommend!!!
Highly recommend reaching out to Mr. Johnny Combs of Andover branch for all of your heating, air conditioning and plumbing needs. Our family had our AC unit breakdown at the worst time of course, and being overwhelmed with so many different options, extremely large ranges of repair estimates; he was the first to take the extra time to explain everything, as well as all of our options.
The Hanna team scheduled us, came out ON TIME, and were courteous. They laid down an abundance of drop cloths. My electric bill is now reduced by approximately 30%.
Johnny Combs and Hanna Heating and Air has always gone above and beyond to help us even when it wasn't the most convenient of times for him! I would highly recommend using Hanna Heating and Air and if in the Wichita/Andover area!
Located on N Andover Rd just South of 21st St. Building is located on the West side of the street just South of the Phillips 66