Andover (East Wichita)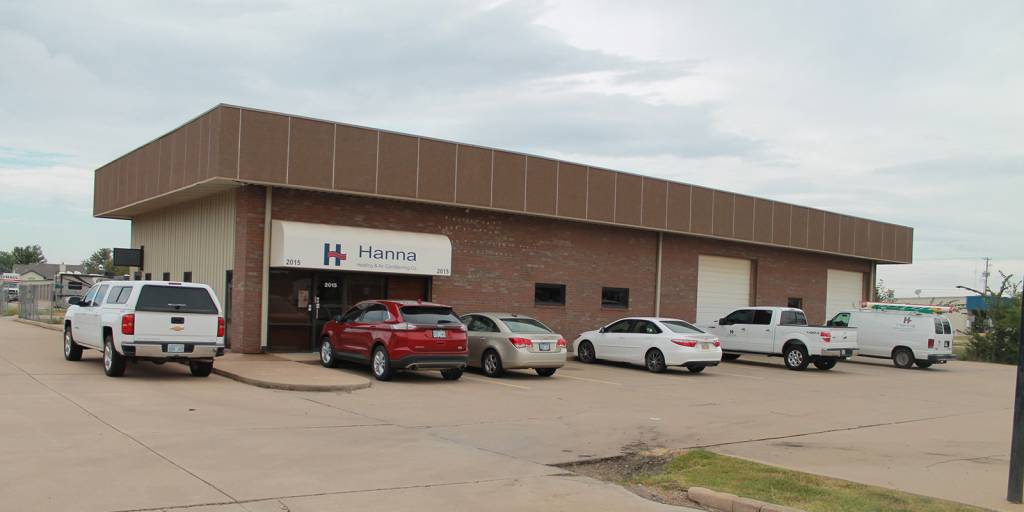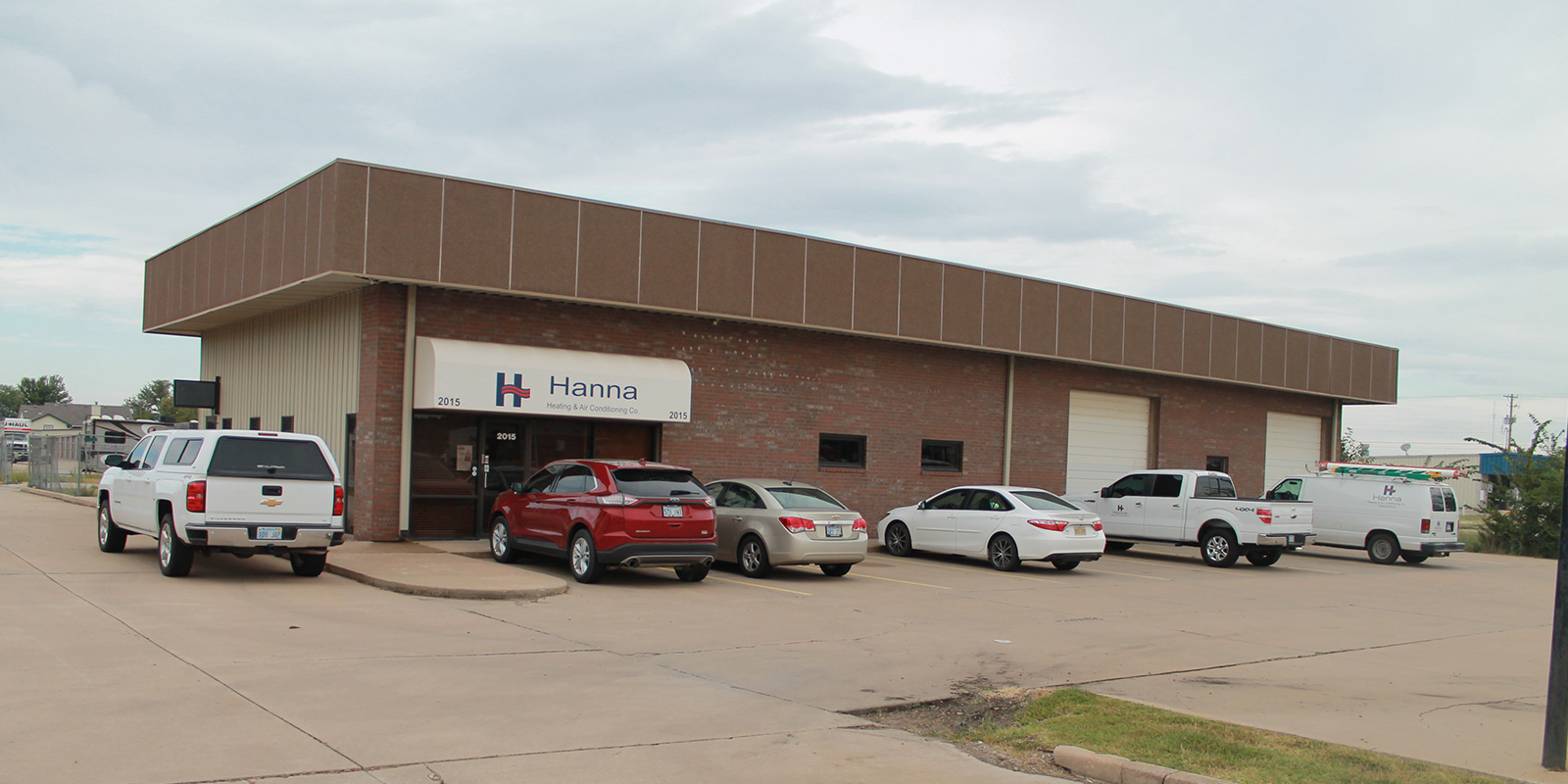 Hanna Heating and Air Conditioning is happy to serve people from east Wichita to Butler County and beyond with a location in Andover. After seeing more than twenty years of steady growth, in 2005 Hanna acquired its second site in Andover. Jason Menges, with 25 years HVAC experience, runs the Andover location.
While Hanna has grown beyond its original Wichita location into places like Andover, we remain a family-owned business, one that's proud to serve the communities we call home.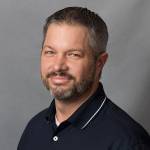 This facility is proud to be a part of the local community and its hometown connections. We are proud supporters of the Butler County Grizzly football team and contribute to local organizations such as the Andover High School After-Prom Bash. We are glad to have the trust in our community and were relied upon to do work for the City of Andover.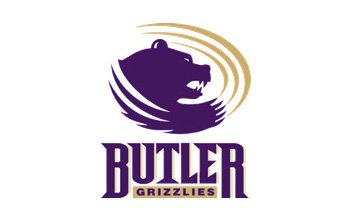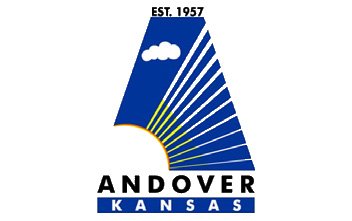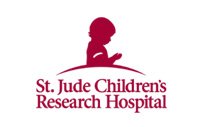 Our Andover location can be found at 2015 N. Andover Rd., just up the street from Andover High School. We are on the west side of the street, a half block south of 21st street. We are open Monday through Friday from 8:00am to 5:00pm but are always on call with a 24/7 service department. If an emergency happens, no matter what time of day or night, we can be reached for 24-hour service. Give us a call at 316-733-7913.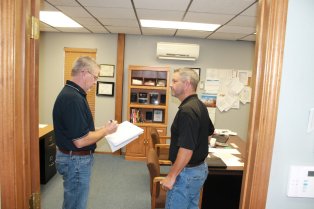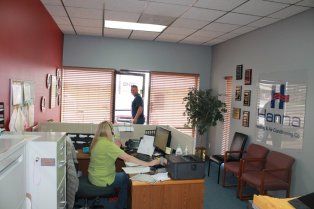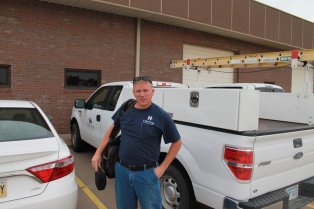 Client Testimonials
I needed a new AC and furnace and Hanna was recommended to me by a friend who had a new system installed. Danny came out and gave me an estimate and answered all of my questions. He was very thorough in explaining the brands they carry and their benefits. I had everything installed just a few days after that, and the guys did a great job.
I think it's been a month now and the furnace seems to work great and the AC is amazing. I recommend Hanna and everyone I dealt with seemed like hardworking trustworthy guys, which I felt was very important for contracting work to be done in my house.
Great service! A/C went out and 15 minutes later they were there and already knew the problem, fixed it there on the spot and talked me through the whole process! Asked a ton of questions and he knew every single one, super knowledgeable guy. A/C was up in running within 10 min of him showing up. Checked the whole system to make sure it was all good. Cheap and fast. Just how I like it.
Located on N Andover Rd just South of 21st St. Building is located on the West side of the street just South of the Phillips 66