Have a Broken Air Conditioner? Ways to Beat the Heat in Wichita!
AC Broken: 7 Ways to Stay Cool in Your Home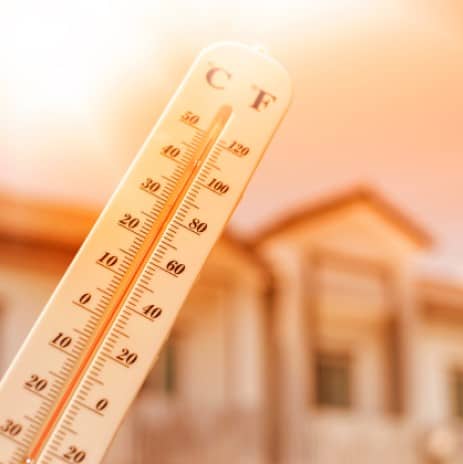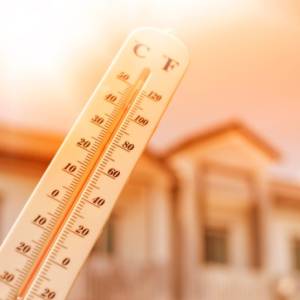 If your AC breaks down in Kansas, it can be uncomfortable – even dangerous – during hot summer days. However, there are some steps you can take to cool your house and yourself.
If you find yourself with a broken AC, there are some ways you can cool a house while waiting for a professional HVAC company.
After you've made a call to Hanna Heating & Air or other Wichita area AC repair company to fix your AC, consider one or more of these tips:
Close all of your windows and doors. This will help keep warm air from entering your home.
Using fans to circulate air in your home can make you feel cooler. Ceiling fans can provide cool air, especially if you know which way fans should be spinning. For getting cool air, set the switch to counterclockwise. That allows the fans to pull up hot air and circulate cool air below.
Draw shut your curtains and blinds. Sunlight can heat up your home, so keep your curtains and blinds closed during the hottest parts of the day to prevent heat from entering.
If you have a dehumidifier, turn it on. High humidity can make you feel hotter. A dehumidifier can help remove excess moisture from the air and make you feel more comfortable.
You could take a cool shower or bath to help lower your body temperature. You can also place cool towels on your neck, wrists, and forehead to help cool down.
Stay hydrated by drinking water or other non-caffeinated beverages. By keeping hydrated, you will equip your body to better weather increased temperatures.
Use bedding items that can help you keep cool. You can buy mattresses, mattress toppers and pillows that are cool to the touch. Cooling bedsheets that wick away moisture are another way to combat the heat.
While these tips can help you stay cool, it's important to remember that they are only temporary solutions. You should contact a professional HVAC company as soon as possible to fix your AC and ensure that your home stays cool and comfortable.
Getting Out of the House When You Have a Broken AC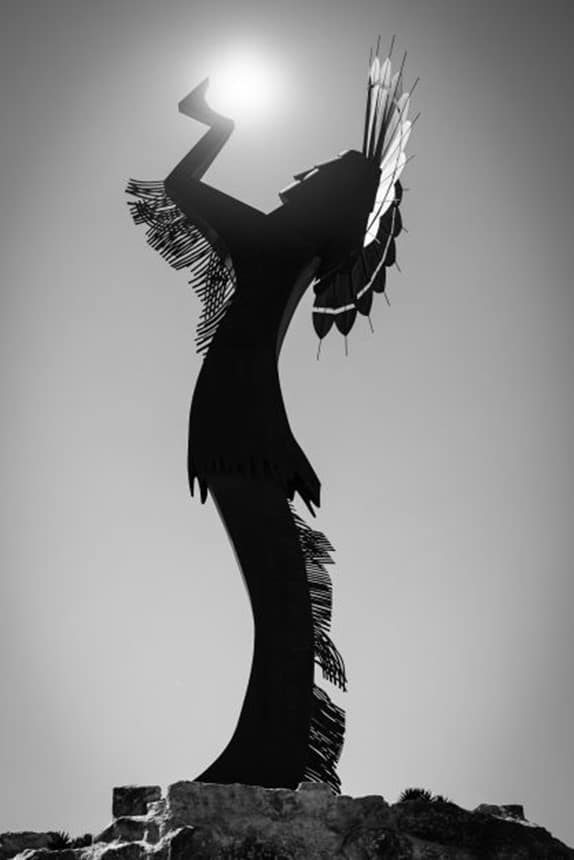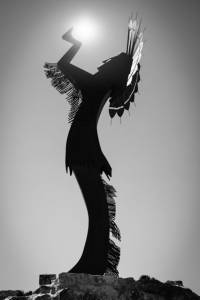 If your AC is broken during the summer, it can be uncomfortable and challenging to stay indoors. When you struggle to cool your house when your AC is broken, head outdoors! There are plenty of activities you can enjoy without relying on air conditioning.
Unless it's ridiculously hot out, spend time in outdoor spaces with plenty of shade, such as parks, forests, or even your own backyard. Set up a hammock, bring a book or a board game, and enjoy the fresh air.
Instead of cooking inside and adding more heat to your home, consider having a BBQ or picnic. Grill up some burgers or hot dogs, have some cool drinks, and enjoy the company of your family or friends.
Remember to stay hydrated, wear loose and light clothing, and avoid being in direct sunlight for long periods. These activities can help you enjoy the summer even without air conditioning.
Best Free (or Cheap) Ways to Stay Cool in the Wichita Area
If you are finding yourself needing to get out of a very hot house, there are many inexpensive ways to beat the heat in the spring and summer in the Wichita area.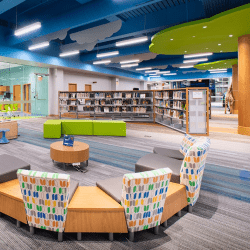 Visit the Wichita Public Library to enjoy free AC and all the books you can read! Throughout the summer, the library provides many programs for kids. The new Advanced Learning Library in Delano has a large activity space for children and great spaces for teens and adults to gather.
On Saturdays, the Wichita Art Museum has is open for all to enjoy for FREE. Stop by and visit their art while enjoying a fun space for children to create in their kids' area.
Head out to the mall or big-box store. Maybe now is the time to plan and research some purchases you're considering. Plus those large retail stores can be a great place to get your daily steps in!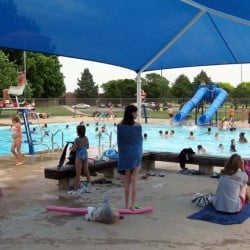 Go swimming! There are many great opportunities to go swimming in Wichita and surrounding communities. Even if you're not a member, the Wichita YMCA offers guest passes for purchase for individuals and families. And if you haven't yet checked out one of their great outdoor water parks, this would be a great time to do it!
The City of Wichita has a variety of neighborhood pools and splash pads. Or you could take a little road trip and enjoy a nearby lake for some great swimming, such as at Cheney Lake State Park.

Find seats in the shade and enjoy a Wichita State baseball or softball game! Hanna Heating & Air Conditioning are proud sponsors of Shocker Athletics. You'll see our logo at several WSU facilities – including Eck Stadium and Tyler Field.
Or you could attend a Wichita Wind Surge baseball game. Wichita's minor league baseball team plays at Riverfront Stadium and has a lot of great seats that are covered or in the shade.
Visit the Kansas Aviation Museum. It is a unique museum located in southeast Wichita (not a far drive from Andover or Derby) that showcases the history of aviation in Kansas.
For the cost of a cup of coffee (and maybe a treat), you can get away during the hottest hours by enjoying some quiet time at a local coffee shop.
Troubleshooting Fixes for a Broken AC
If your air conditioner is broken down, there is a good chance you need to contact a professional AC repair technician. Give Hanna Heating & Air a call at 316-945-3481 and we'll get out there as soon as possible – we are even available evenings and weekends with our 24/7 Emergency AC repair service.
Some problems may be relatively minor and easy for a homeowner to address on their own. Check out these helpful articles with DIY troubleshooting steps on a variety of issues that can happen to AC systems.
Broken AC Repair in Wichita & Surrounding Kansas Towns
Remember, when your AC breaks down, it's important to stay calm and take steps to stay cool while waiting for professional help. These tips can help you stay comfortable and safe during hot summer days in Kansas.
Call Hanna Heating & Air today at (316) 945-3481 or contact us by sending us a message online.