How to Stay Cool Working from a Home Office
No Air Conditioning? No Problem. Cooling a Converted Home Office all Summer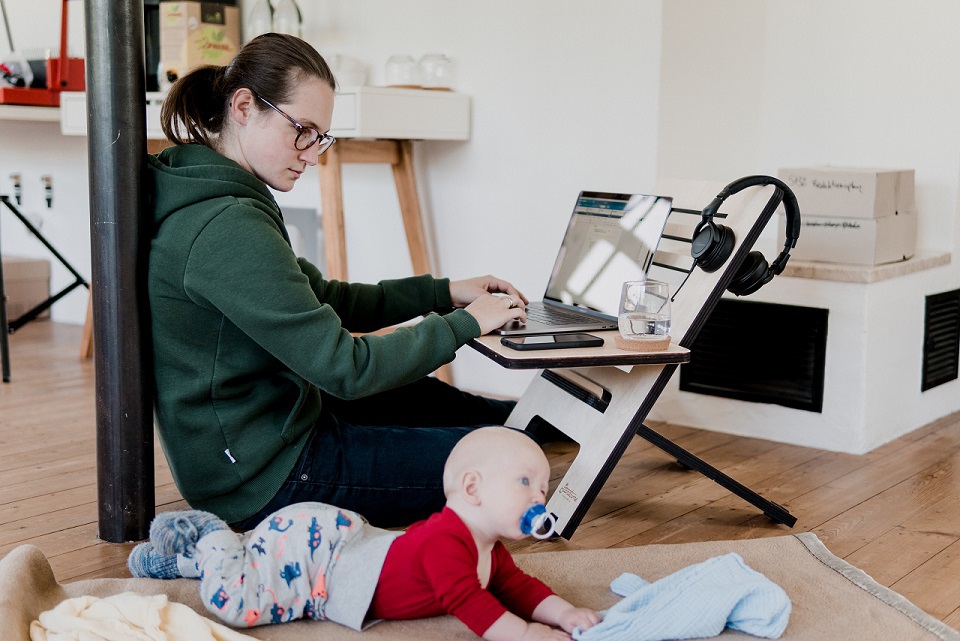 We are working out of our homes more than we ever did. And a lot more kids are also doing school from their homes as well. The COVID 19 pandemic played a major role in replacing where we spend most of our workdays. While working from home comes with a lot of benefits (less gas and mileage on your car, getting to work alongside your pet, anytime access to your fridge), it can be a difficult situation when you don't have a home office or a proper place to get your work done.
Converting a Room to a Home Office
Many of you are just getting by with creating home office space wherever you can plug in a laptop and have a decent background for a Zoom call. But now, after a whole year has passed from Kansas' first COVID 19 shut-down orders forced a lot of us inside, many people are still continuing to work out of their homes.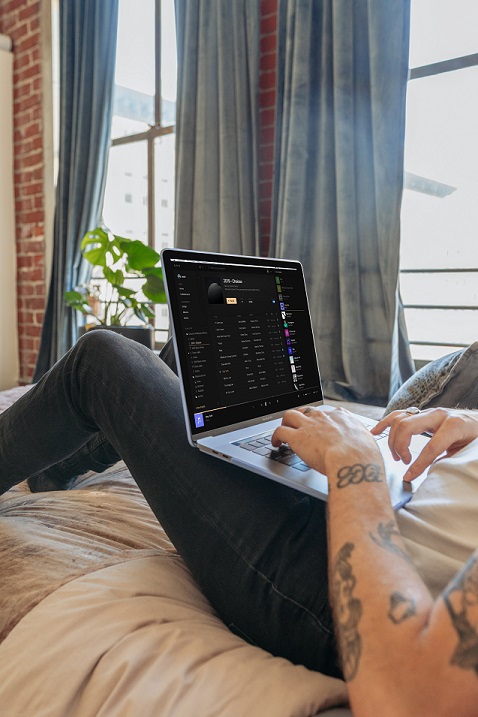 Thanks to the digital world we live in now, many people are able to work from home for companies thousands of miles away as long as you have internet access to do the work you need to get done.
But just having a computer and internet access isn't enough. Finding a way to be comfortable and productive in your "home office" is also vital to productivity and worker satisfaction. You need a space that has enough space, enough light and enough heating and cooling to keep you comfortable.
Do you have a converted home office with no air conditioning that has been uncomfortable all pandemic long? Perhaps you were huddled in blankets over the winter (especially during that incredibly cold snap we saw in Kansas last February). And are you dreading how hot that home office is going to feel this summer?
If you converted a space into a home office that was never set up to receive the proper heating and cooling needed for regular use, you're in for a very uncomfortable summer. To avoid working from home in a space that you can't stand to be in for 40 hours every week, here are some tips to find the best space to convert into a home office. And when you don't have a lot of options for space, learn how you can make just about any uncomfortable room habitable and a haven for getting your work done.
Picking the Right Room
If you're looking to purchase a home with a built-in home office, you may be out of luck.

While homes don't typically have a room intended specifically as a home office, often people purchase a house with one extra bedroom for this exact purpose. However, as times change, we may see home builders make home offices a standard room in new construction. Until then, we are forced to find a room that was built for a different purpose that can be modified sufficiently.
What rooms makes for a perfect home office?
Extra bedroom
Formal living room (that doesn't get used frequently)
Finished basement
What rooms should you avoid converting into an office?
Dining room/kitchen (as these tend to be noisy with other activity, is short on wall space, and likely crowded with furniture)
Master bedroom (it's just a good idea to separate your work from the sanctity of your bedroom space, plus that makes naps entirely too tempting during the workday)
Unusual options to consider:
Foyer or entry way
Sunroom
Attic
Garage Bonus Room
These last four home office options are unusual because they do not typically get thought of for being used on a regular basis. And a main reason why is due to a lack of comfort.
Many of these rooms were not set up to work with your home's central heating and cooling system. They are uncomfortably hot in the summer (especially during working hours) and ridiculously cold in the winter. You may often avoid even venturing into these spaces during some of Kansas' hottest and coldest days.
But this is a problem that can easily be fixed!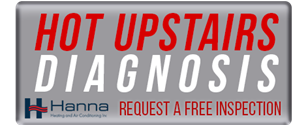 You may be able to convert an uncomfortable room into a perfect home office! Our Hanna Heating & Air team regularly address the common problem of rooms that don't sufficiently stay cool in the summer for homes across the Wichita area.
Whether it's a 2nd floor that gets too hot or a sunroom that feels like a sauna by June, Hanna Heating & Air has a variety of home solutions to keep all the spaces in your home cool throughout the summer. Send us a message online today to get started on learning about the variety of options available to make a room in your home more comfortable.
No Duct Work? No Problem!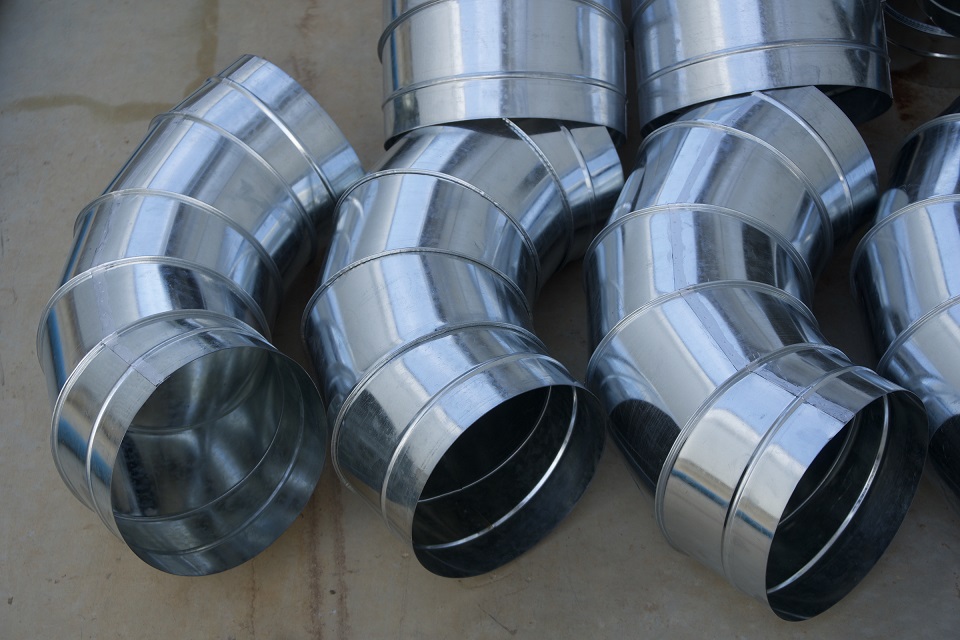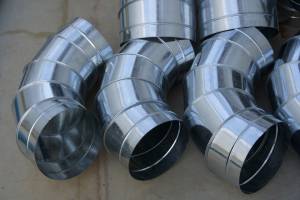 If you are using a space as your home office that isn't connected to your home's heating and cooling system, that is not a problem anymore. You can get complete and efficient home cooling without any ducts!
In the past, converting extra spaces to be properly heated and cooled required extensive duct work. This can be quite invasive and take a lot of time and so has been something many homeowners have been reluctant to do.
Fortunately, there are many excellent heating and cooling options that require no duct work! Mini splits are an excellent ductless option for homeowners to get all the heating and cooling they need.
Mini split systems have been around for years. They have been very popular in Europe for a while and are now becoming more sought after here in the United States. Nearly 10% of all American homes have a mini split system, and that number is expected to quickly rise.
Because mini-split HVAC systems do not require any ductwork, they are perfect for spaces without any ducts. But beyond that, they also provide the heating and cooling solutions that are needed for spaces with temperatures that are hard to regulate including:
Garage bonus rooms
Home additions
Sunrooms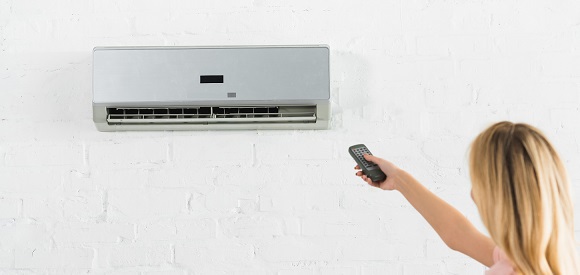 If the space you are converting into a home office doesn't have ducts or simply isn't getting adequate heating or cooling, mini splits are an excellent option!
The mini split units themselves are relatively small and non-invasive, even in a relatively small room. They consist of two devices, an air handler unit that is either hung on a wall or is floor mounted. This is connected to a condenser that is located on the outside of the house.
When getting a mini split system installed, you want to be sure you get an HVAC technician who is trained in installing these units. Our skilled team at Hanna Heating & Air are trained and experienced in providing professional mini split system installation to homes and businesses. With locations in West Wichita, Andover and Newton, we are your local HVAC company for mini split installation.
Hanna Heating & Air is a leader in first-class Misubishi mini-split ductless HVAC systems for Wichita and the surrounding community.
Curious if a mini split is right for your home office? Contact Hanna today for a free inspection and quote for providing the best home comfort solution to your space.
Easy Tips: Small Ways to Help Cool Down a Home Office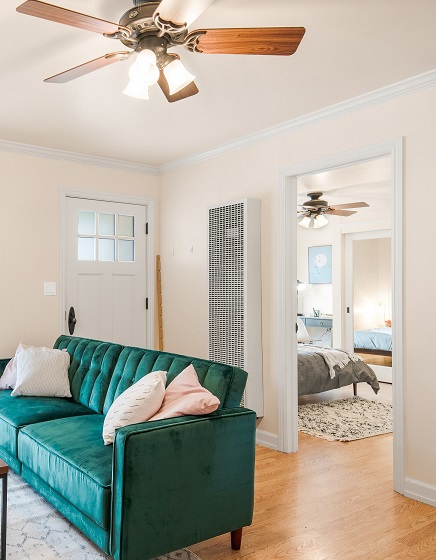 Whether or not you have new air conditioning or other cooling system installed or upgraded, there are several small things you can do to help keep any space in your home cooler over the summer.
Hang up dark curtains in your home office and keep them closed. In addition to the bright sun causing glares on your computer screen, it also can heat up a room. Install some dark, thick curtains in your home office and keep them shut. You will prevent the sun's natural light from heating up the room quite a bit just by doing this.
Turn on some fans. Whether it's a ceiling fan or floor fan, circulating the air can help you get some relief. This will use energy, so you should only have fans running while you are using the room.
Upgrade Your Home Office, Save Money on Taxes!
Getting the work done to convert a space to a home office has a financial benefit. It may qualify you for some big tax deductions! Work done for a space that is used for business can often be deducted in taxes for that year. That includes any remodeling you do such as repainting, the equipment you buy (printer, desk chair, etc) and even the installation of air conditioners or other home comfort systems.
To qualify for these tax credits in 2021, the space must be used for office work ONLY. Setting up shop at your dining table or on your bed would not count, as you use those spaces for other purposes as well.
To make sure you qualify for any tax deduction, you do need to refer to the IRS website for their current office deduction requirements. The IRS frequently makes changes to tax code and rules and so could change any of the information we are providing here on the day this article is published.
How much money can you save? If you use the IRS simplified method for this deduction, just factor in the square footage of your office space. At the (current) flat rate of $5 per square foot, a 200-square foot home office would allow you to deduct $1000 for this business expense. Again, the IRS likes to change things all the time, so check with them on what can be deducted and current rates and rules.


Are you trying to increase your comfort working from home? Getting an air conditioner installed or other HVAC service for this space may nearly pay for itself! Contact Hanna Heating & Air today to learn about all the options you have to finally have a comfortable home office. Call our main Wichita office at (316) 945-3481.