Hanna Heating and Air Conditioning, a Mitsubishi Diamond Contractor, is proud to be the leader in first-class Mitsubishi mini-split ductless HVAC systems for Wichita and the surrounding area. With Hanna, you know you're receiving the best possible heating and air solution from the best possible experts in the industry.
Ductless Systems: Quick & Convenient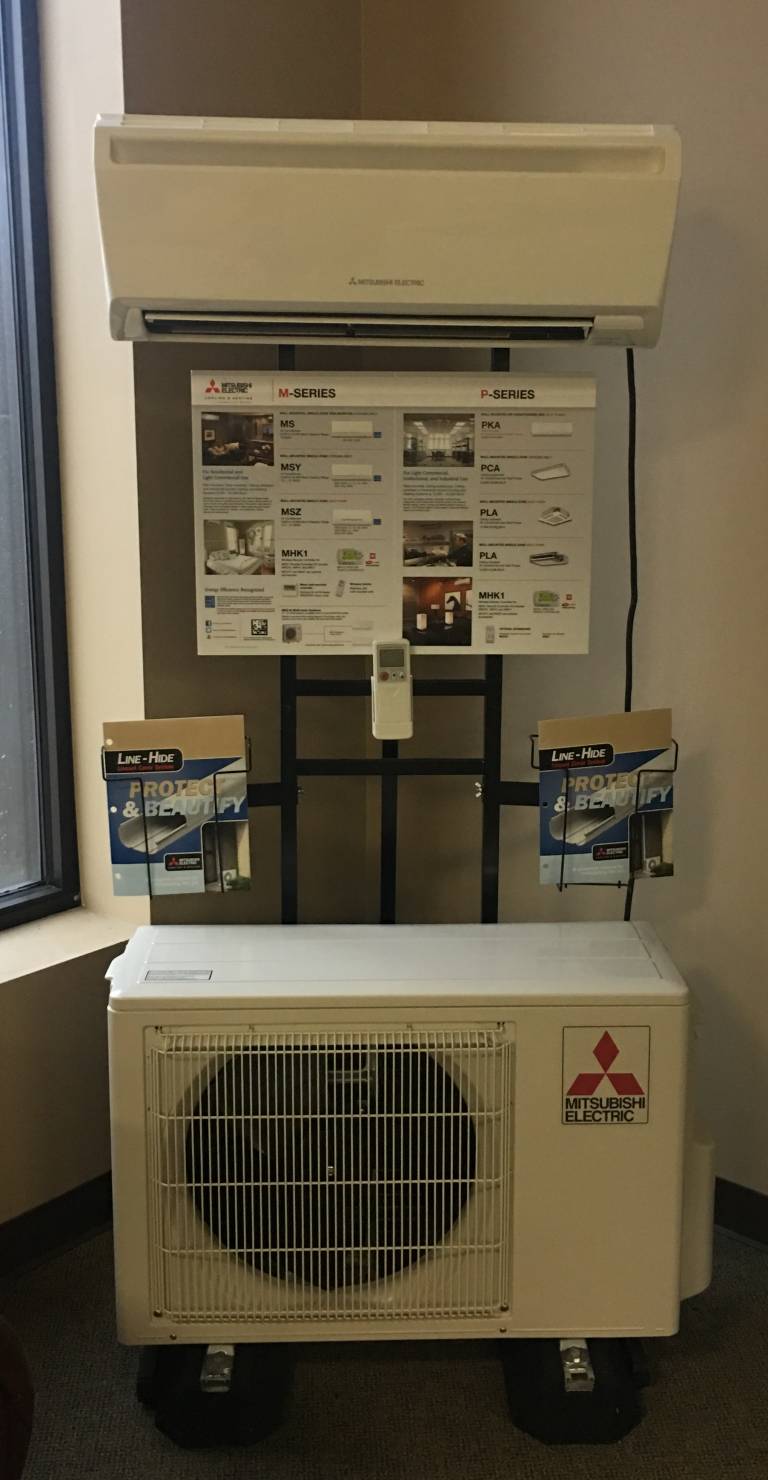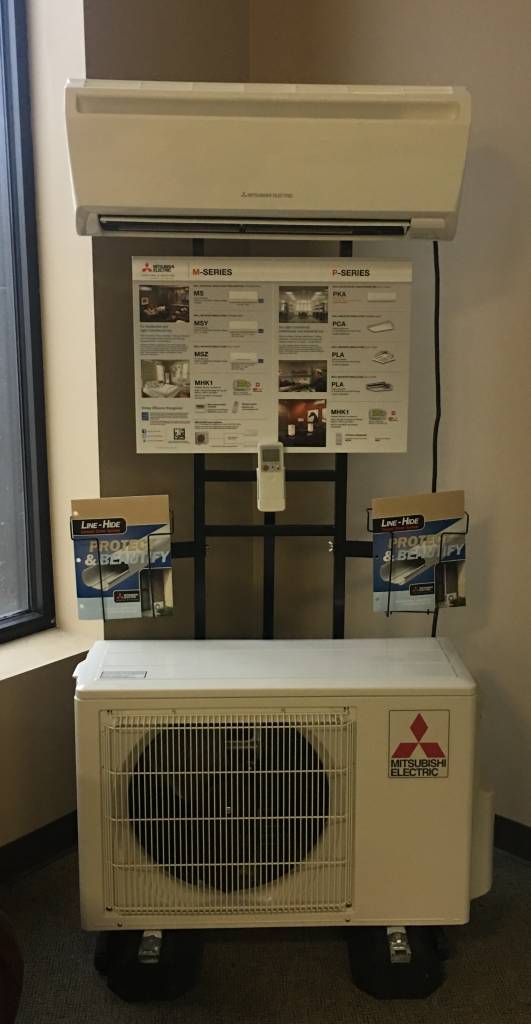 These next-gen heating and air conditioning solutions are a cut above the original systems. Traditional systems require ductwork to be woven throughout your home, which can be a timely and costly endeavor. Without the need for ductwork to be laid out beforehand, Mitsubishi's ductless systems can be installed in mere hours. All that's required are three-inch holes in each of your rooms for the refrigerant lines and power and communication wiring, and the modern refrigerant used in these systems is non-flammable and less toxic than previous products.
The filtration units for Mitsubishi's ductless systems keep each individual room in your home at just the temperature you – or your family members' desires. If you like it cool when you're hard at work in your home office, but your husband or wife wants to keep the living room toasty, they're perfect for that. Each filtration system can be controlled remotely with either handheld controller or a smartphone app. The washable 10-year filters are also some of the best-in-class, removing particulates and contaminants from the air with continuous fan operation for better air circulation.
While great for new installations, or for families looking to replace old HVAC units, ductless systems are great for additional rooms you may add to you home, as well.
Professional Ductless Mini Split Installation in the Wichita Area
If you'd like to know more about Mitsubishi's mini-split ductless systems, feel free to contact us at Hanna Heating and Air! We're always happy to any questions you may have, and as Wichita's leading installer of these units – and a Mitsubishi Diamond Contractor, you know that our expert advice is just that – expertise.
Give us a call to learn how a ductless mini split system can solve your space comfort needs. Call our Wichita office at 316-945-3481.