Why Does My AC Smell: Reasons, Solutions & Prevention Tips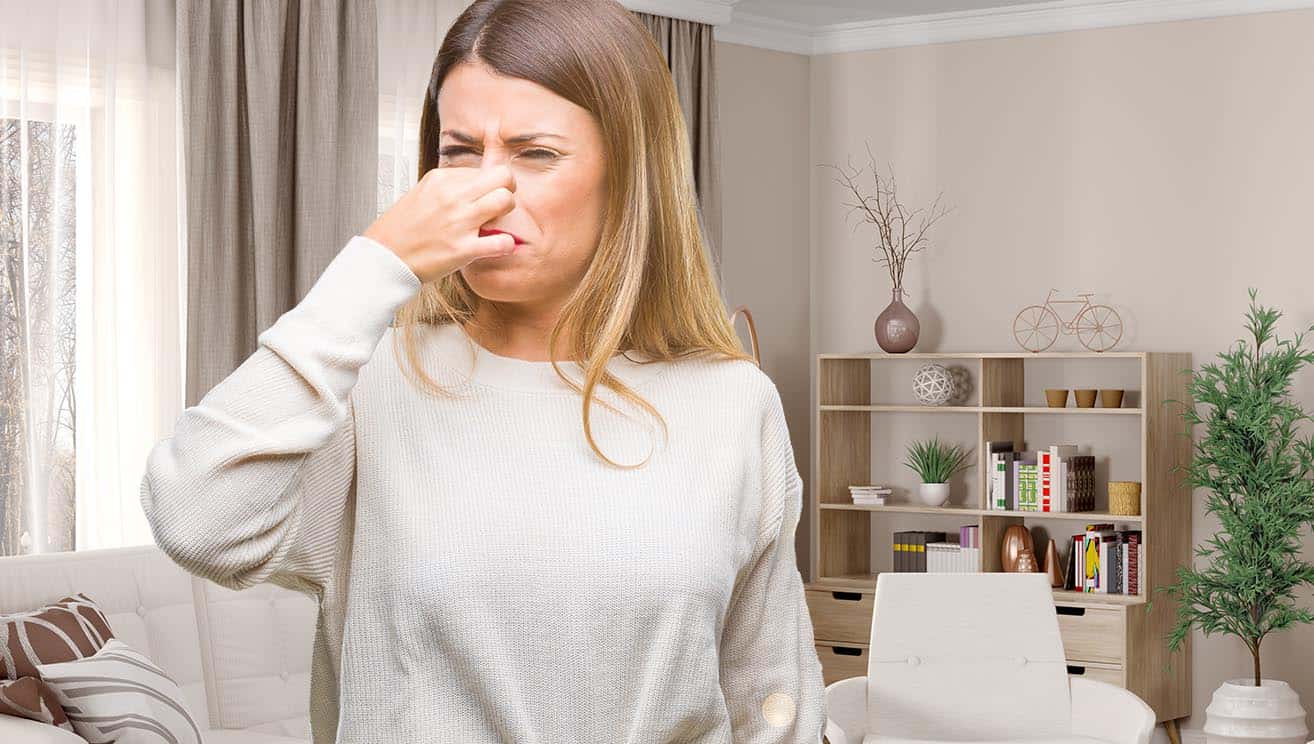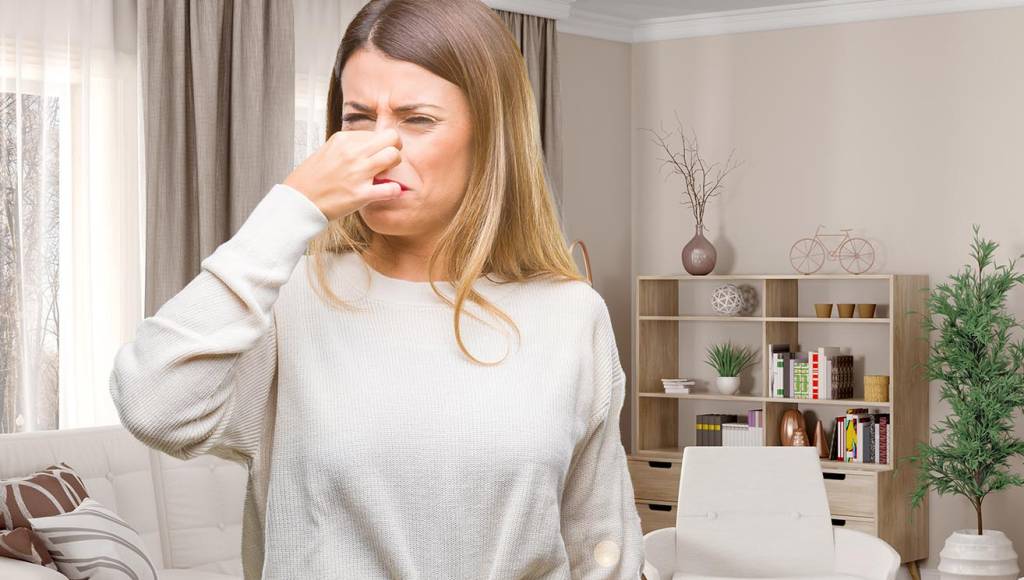 Understanding and Removing Musty Smells from Your Air Conditioner
"My AC Smells Musty!" Have you noticed an unpleasant, musty odor emanating from your home's air conditioning system? This odor can be an indicator of issues that need attention. The technicians at Hanna Heating & Air Conditioning help! We've solved AC problems for homeowners across Wichita, including when an air conditioner smells musty.
Perhaps it smells like dirty socks. Keep reading to learn reasons why this could happen. You'll also find out about effective solutions to fix it and prevent a smelly AC in the future.

Causes of Musty Smells in Air Conditioners
The most common reason for a musty smell in your air conditioner is the growth of mold and mildew. Moisture accumulates within HVAC systems, especially in dark and damp areas. This creates an ideal breeding ground for these small particles. Mold and mildew cause unpleasant smells. They can also lead to health issues and hurt your HVAC system.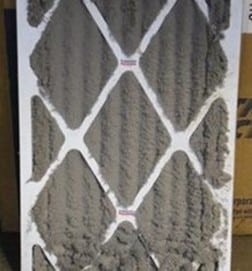 Another culprit behind musty AC odors is a clogged condensate drain line. This drain is responsible for removing excess moisture generated by the cooling process. If the drain line becomes clogged with dirt, debris, or algae, stagnant water accumulates. This fostering the growth of bacteria and can create a musty smell.
Do you have a dirty air filter? Neglected filters can contribute to musty odors.
Over time, these filters accumulate dust, pet dander, and other contaminants. That creates an environment for mold and mildew growth. As the air passes through the filters, the musty odor permeates into your living space.
Read more: AC Won't Turn On: A Homeowner's Checklist
How to Remove Musty Smells from Air Conditioner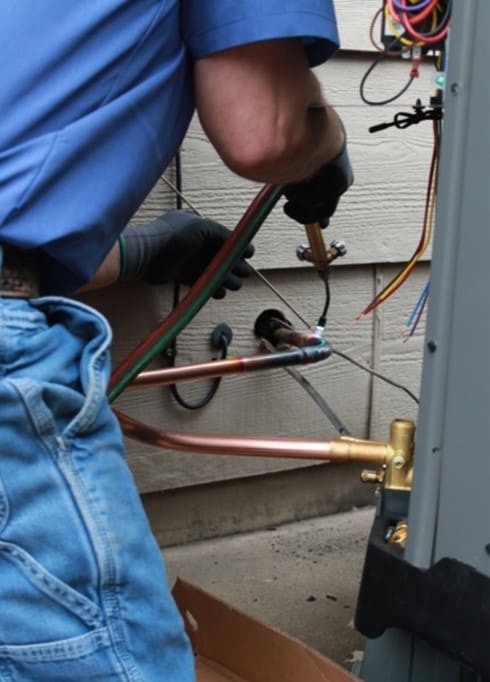 The only effective way to really remove musty smells from an AC unit is by cleaning it. The dirt that has gathered combined with moisture is what is causing your air conditioner to smell.
Remove dirt and reduce moisture. That is the best way to get rid of any musty smell coming from your AC.
Schedule regular maintenance for your air conditioning system. A professional technician from Hanna Heating & Air Conditioning will thoroughly inspect your unit. We can clean the components and identify any potential issues.
Regular maintenance helps prevent mold and mildew growth. That helps to ensure optimal performance and odor-free air.
Preventing Air Conditioner Musty Smell
Check your air filters monthly and clean or replace them as needed. This simple step will improve indoor air quality and prevent the growth of contaminants and the subsequent musty smell. Better understand filter maintenance and use our interactive filter schedule calculator in this Air Filters 101 article.
Have your AC's condensate drain line regularly cleaned and maintained to prevent clogs and stagnant water. Some homeowners may be able to do this themselves. You can try flushing the line with a mixture of equal parts vinegar and water or a specially designed cleaning solution. Or you can have this tasked handled by contacting Hanna Heating & Air for professional AC maintenance.
Ensure your home has proper ventilation. Good ventilation helps control moisture levels in your home and reduces the chances of mold and mildew growth. Ensure that exhaust fans in kitchens, bathrooms, and laundry rooms are functioning correctly. Consider using dehumidifiers in high-moisture areas to maintain an optimal humidity level.
Installing UV lights within your air conditioning system can help eliminate mold, mildew, and other airborne contaminants. UV lights disrupt the DNA of organisms, rendering them inactive. Installing an air purifier like Air Scrubber Plus can remove allergens, mold spores, and unpleasant odors from your indoor air.
Combatting an Air Conditioner that Smells Musty
A musty-smelling air conditioner is a sign of potential issues and so does require attention. By understanding the causes behind the odor, you can restore fresh and clean air to your home. However, if the problem persists or you require professional assistance, contact the AC service professionals at Hanna Heating and Air.
Give us a call to schedule service at one of our three locations. Or you can click here to send us a message to request service.