Air Scrubber Plus® Installation
NASA Technology to Improve Air Quality in your Home
Home Comfort is More than Temperature Control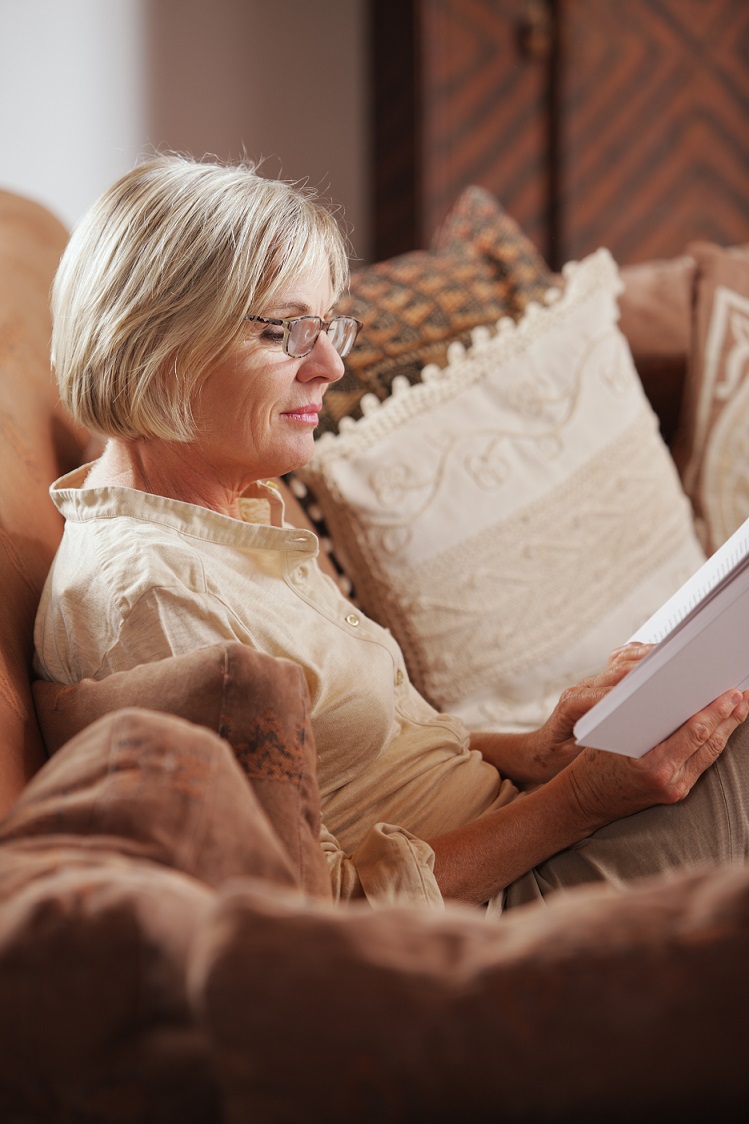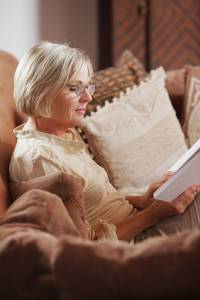 Your heating and cooling system plays a vital role for your home in making sure you stay warm in the winter and cool in the summer. But did you know that your system can do so much more than that?
For decades, we've relied upon furnaces and air conditioners for only temperature control, but advances in technology in the HVAC industry means that homeowners can have heating and air systems that go far beyond keeping your house warm or cool! Your home's systems can actually significantly improve your indoor air quality.
Remove Foul Smells
Relieve Allergies
Reduce Air Pollutants
You can now have a heating and air system that does more than just provide controlled temperatures. It can improve your home's air quality. You can have a system that removes the smell of pets and food odors, reduce air pollutants such as those from cigarette smoke, and reduce mold, pollen, dust and odor-causing bacteria.
What is Air Scrubber Plus?
One such device that is a part of many of our new heating and air installations is a product called Air Scrubber Plus®. This is a device that works alongside your HVAC system with the one job of improving the indoor air quality of your home. When you purchase an Air Scrubber Plus, we install it into a new or existing heating and air system. Air Scrubber Plus integrates into the system to purify the air throughout your home while your primary HVAC components are maintaining the proper temperature.
How Does it Work?
Forced air passes through a chamber inside the Air Scrubber Plus. This chamber is made from titanium and is oxide-coated. As it passes through, this air comes in contact with a germicidal UV light to create a catalytic reaction generating charged clusters of hydrogen and oxygen. In simple terms, this UV light cleans the air.
How Do I Know that it Really Works?
It can be hard to believe something is working when you can't actually see the results. The microbes and contaminants in our air are typically invisible to the naked eye, even though most of us can feel their presence in other ways such as smelling foul odors or suffering increased allergy symptoms. Removing these problematic air particles will result in improved smell and alleviation of illness and allergies. However, it won't be something you can actually see.
The Air Scrubber Plus device has been tested and shown to provide significant improvement in air quality. In one such test, Professional Indoor Air Quality technicians took air samples before using the device. They were looking for such problematic particles as pollen, microbes, skin fragments and mold spores.
After a few days of the Air Scrubber Plus being installed, the technicians took air samples again in that same space. Both the before and after samples were taken to an environmental laboratory. The testing revealed a significant drop in the various spores and particles that were tested. How significant? The amount of debris in the air was six times less after the Air Scrubber Plus was installed.
NASA Space Technology for your Home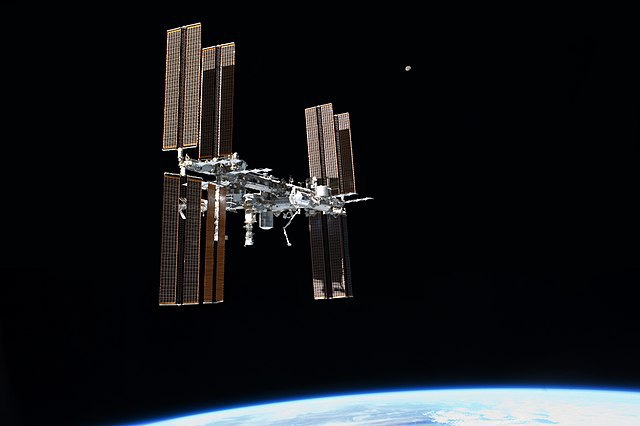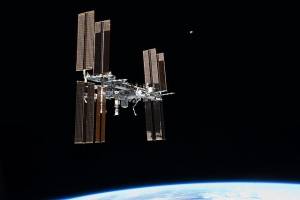 To really understand the science behind how this device works, and the testing behind why we know it works, you need to know about the special technology behind this invention. Air Scrubber Plus uses ActivePure™ technology, also known as Radiant Catalytic Ionization. ActivePure was originally developed back in the 1990s at a NASA Research Partnership Center. The researchers were looking to solve the problem of ethylene. Ethylene is a colorless flammable gas, accumulating around plans that were growing in a spacecraft. What they discovered was a device that did more than just scrub the ethylene. It was something that greatly reduced other elements in the area such as bacteria, viruses and mold.
That's right, this is space technology for your home. Not only that, it was also tested here in Kansas!
Back in 2010, researchers at Kansas State University conducted tests on ActivePure technology with 10 of the most deadly forms of mold, fungi, bacteria and virus. This included e-coli, strep, the avian flu and even anthrax. They put these organisms through a test chamber with ActivePure and found that after 24 hours, the total amount was reduced from 96.4% to 100%!
K-State Researchers conducted these test originally to find ways to improve safety in the food and beverage industry. But the testing has resulted in a product that homeowners can use to improve their own home.
How Can I Get an Air Scrubber Plus?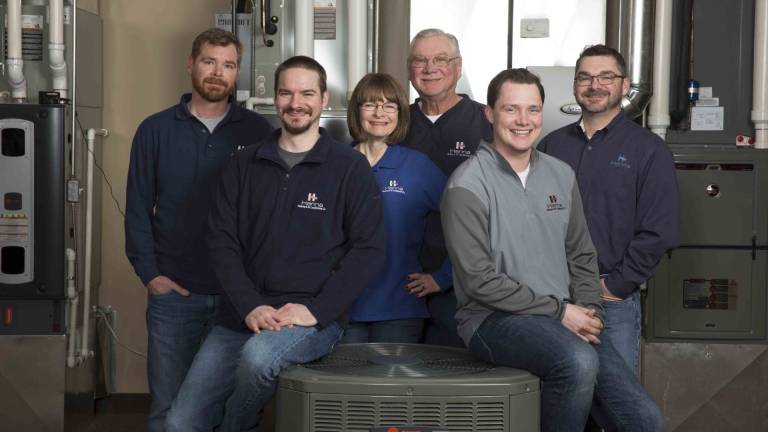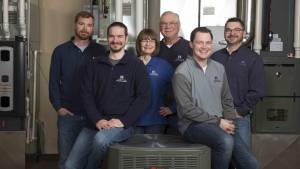 The only way you can get an Air Scrubber Plus for your home is through a licensed HVAC contractor. Hanna Heating & Air is a provider and installer of these devices for home in Wichita, Newton, Andover and the surrounding Kansas towns. Contact us online or call us at (316) 945-3481 and one of our skilled heating and air professionals can go over the price, benefits and information you need to know about getting an Air Scrubber Plus for your home.
Even without devices like the Air Scrubber Plus, there is still a basic way to improve your home's air. Change your air filter. This simple regular task goes a long way in ensuring you have filtered air circulating throughout your home. Changing your air filter is one of the easiest, yet most important, home maintenance to perform on your HVAC system. A common mistake for homeowners is not changing their air filter as frequently as they need to. Use our interactive Air Filter Schedule Calculator to determine exactly how often you should be changing out the air filter in your home.