How to Tell When an Air Conditioner Needs More Freon
When the Kansas summer heat rises, a lot of demand is put on our home air conditioners. And sometimes problems happen. Here at Hanna Heating & Air, we get a lot of calls for AC problems at the beginning of every Kansas summer – from not blowing cold air to an air conditioner making weird noises. But one of the most common calls we get are from homeowners asking if their AC needs freon?
It is possible for an air conditioner to need more refrigerant, which is the substance commonly referred to as "freon." Freon is the brand name of one type of refrigerant that was originally made by the DuPont company. However, there are several kinds of refrigerants and not all air conditioners use Freon.
Problems with an AC Low on Freon
If an AC unit needs additional Freon or other refrigerant, that is usually a sign of a problem with the air conditioning system.
Refrigerant is not consumed by an air conditioner. In actuality, it cycles through the system repeatedly. If an air conditioner is low on refrigerant, there is likely a leak somewhere in the system that needs to be repaired. Simply adding more refrigerant without addressing the leak will not solve the problem and can damage the air conditioning system.
It is important to have a qualified HVAC technician inspect and repair any leaks before adding refrigerant to an air conditioning system. Additionally, the technician can verify that the correct amount of refrigerant is being used to ensure the system operates efficiently and effectively.
Common Misconceptions About Freon

Believing their AC needs Freon when it requires a different refrigerant isn't the only misunderstanding homeowners have about Freon.
Here are some facts about Freon:
Freon is a chlorofluorocarbon (CFC), which is a type of gas that has been shown to deplete the Earth's ozone layer. For this reason, government highly regulate refrigerants like Freon for environmental reasons.
Freon is a very flammable gas. If not handled properly, it can pose a serious fire hazard.
Freon is not a single chemical. Freon is a brand name that actually refers to a number of different chemicals. These chemicals include chlorofluorocarbons (CFCs), hydrochlorofluorocarbons (HCFCs), and hydrofluorocarbons (HFCs).
In many countries, the use of certain types of Freon is restricted or prohibited because of their negative impact on the environment. In the United States, the production of R22 was halted in 2020.
Freon is not always the best refrigerant choice. While Freon has been a popular choice for air conditioning and refrigeration systems for many years, there are now many other refrigerants available that are less harmful to the environment and offer better performance.
Signs an AC Needs More Freon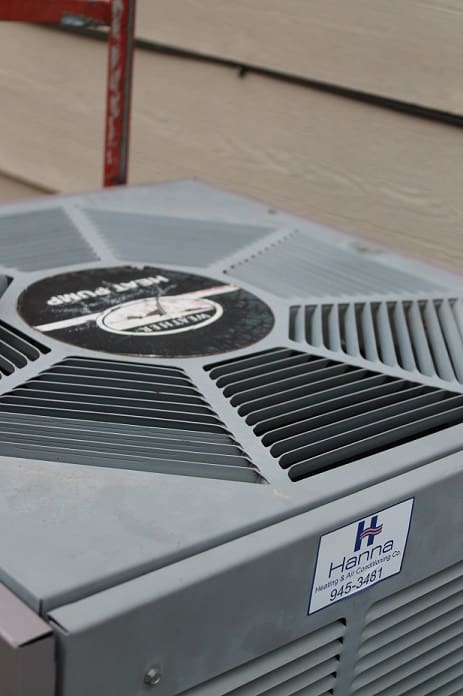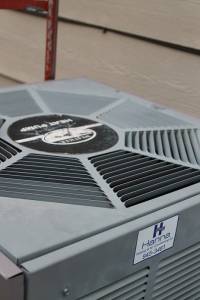 If you suspect that your air conditioner may need more refrigerant, there are a few signs to look for.
You are noticing less consistent cool air. If your air conditioner is not providing the same amount of cooling it used to, that may be a sign that there is not enough refrigerant.
There is warm air blowing from the vents. Low refrigerant levels could lead to your air conditioner blowing warm air instead of cool air.
Low refrigerant can cause the evaporator coils on your air conditioner to freeze up.
Do you hear hissing or bubbling noises coming from your air conditioner? That may be a sign of a refrigerant leak.
If your energy bills have been higher than usual, it may be because your AC is working harder than it should be due to low Freon or refrigerant.
Wichita Freon Refrigerant Refill
If you spot signs of being low on Freon or refrigerant, have an HVAC technician inspect your air conditioning system. In the Wichita, Newton, and surrounding areas, you can call on the experienced team at Hanna Heating & Air. Our AC technicians are trained and experienced at servicing every type and model of air conditioning system.


Our Hanna AC repair techs can determine if low refrigerant levels are the cause of the problem. We will know exactly which type of refrigerant your home's cooling system needs. And we will address any leaks or other issues that may be causing the problem. Remember that simply adding more refrigerant without addressing the underlying issue can cause further damage to your air conditioning system.
Call Hanna Heating & Air today at (316) 945-3481 or contact us by sending us a message online.