Glowing Review for Hanna Heating & Air Conditioning Service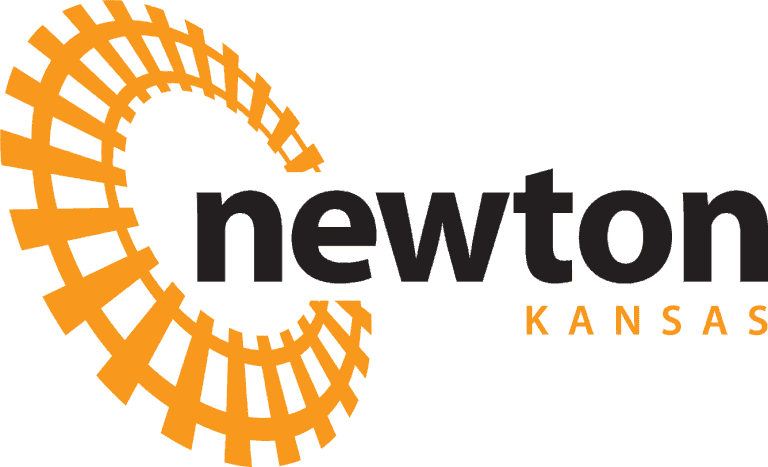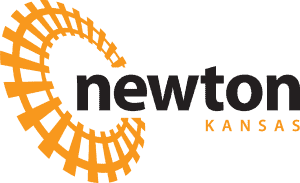 As temperatures begin reaching triple digit numbers, our air conditioners will be put to the test. Unfortunately, for some homeowners, that demand becomes too much for a system that is aging or in need of repair – and the AC breaks down exactly when its needed most. This is precisely what happened to Joe, and so he called upon our team at Hanna Heating & Air's Newton location for a quick repair.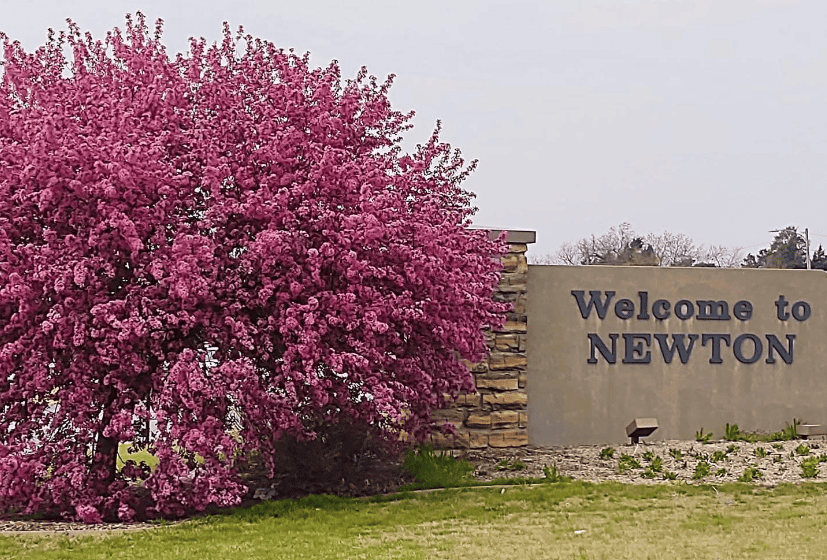 Fortunately for Joe, our team out of Newton was able to quickly get his problem resolved. And fortunately for us, Joe Hanna Heating & Air in Newton on YELP a 5-star review!
Rave Review for Hanna Heating & Air in Newton
"Great service! The company is now owned by Hanna Heating and A/C out of Wichita, but they have maintained the local office and company name. Our home central A/C went out at 7pm on the evening before the hottest day of the year so far. Denny's was able to slip us into their schedule for the next day. The technician called me 15 minutes before he arrived (and at the time they had previously estimated to me when I scheduled). Jeremy found the problem right away. He had the parts on the truck. He cleaned all the coils for me and did a filter change also (it needed it).
The A/C is back on, and the house is 2 degrees cooler already. Thanks much guys!"
-Joe P.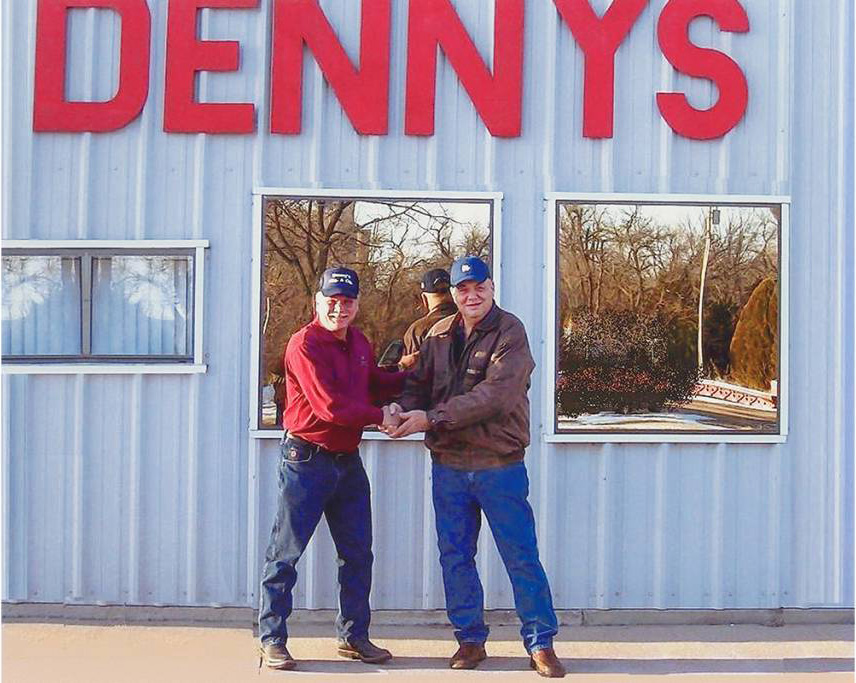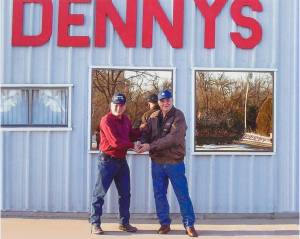 As Joe referenced, Hanna Heating & Air is the company providing heating and cooling repair service in Newton, KS. However many of the residents still know us as Denny's Heating & Cooling, and for good reason.
Up until 1985, the local heating and cooling business in Newton was Denny's. But as Hanna Heating & Air was expanding our service to fill the growing demand of customers, we acquired the Newton location in 2008.
We continue providing the same quality service Newton residents expected from Denny's Heating & Cooling. Service Manager Johnny Combs is an heating and air conditioning expert with more than 20 years of heating and cooling experience! For quick home service repair in Newton, call Hanna Heating & Air at 316-283-1598.
Summers in Newton
Summertime in Newton has a lot to offer residents like Joe. The Newton Mid-Kansas Symphony Orchestra puts on wonderful performances at a summer concert series. The Sand Creek Summer Daze is a wonderful annual summer festival that people across Harvey County enjoy.


Joe happened to leave Hanna Heating & Air his review on the first day temperatures hit 100 degrees. So, when Joe talks about how his air conditioner beginning to cool down his house, it was happening just in the nick of time.
It was nearly the middle of July when we came out to service Joe's broken air conditioner. The heat that summer had already become relentless. Newton residents were dealing with highs in the 90s every day that month, coming off a June that was not much cooler.
When To Call a Professional Newton AC Repair Company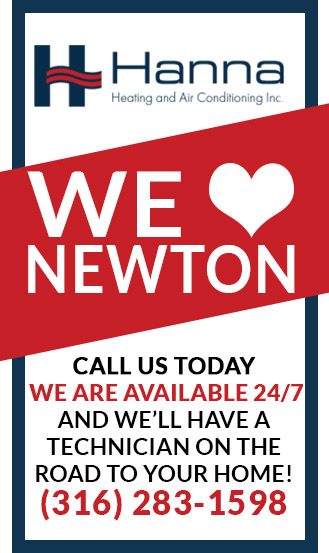 When we get a call from a homeowner who has a problem with their cooling system, we try to schedule a visit as soon as possible – especially when the temperatures are so hot.
Our skilled repair technicians are experienced at servicing any type of cooling system and handling whatever issue it is having. If the problem is too big, or the system is too old, our team can handle the installation of a new air conditioner to ensure the home quickly gets a functioning cooling system again. Fortunately for Joe, he didn't need an entirely new air conditioner.
An air conditioner can experience a lot of different kinds of problems. Fortunately, many problems can be very quick to fix.
If you need a quick AC repair in Newton or other Harvey County town, call Hanna Heating & Air at 316-283-1598.
What To Do if Your Home Loses Cooling
Joe had done his due diligence in trying to address the broken air conditioner at his Newton home. This is an excellent thing any homeowner should do.
Even for people with zero mechanical skills, there are some basic things anyone can check when an air conditioner has stopped working. You may find the problem is a very easy fix that's as easy as flipping a switch!
Check your air filter and change it if it's dirty or clogged
Check the thermostat to make sure it is 1) set to cool, and 2) set to a lower temperature than the ambient temperature
Check your breaker box to make sure there aren't any tripped breakers
Check the furnace switch to ensure it's on so that the fan has power
Make sure vents are not closed or blocked
If you've done those basic troubleshooting steps and don't see the problem, or you've tried at least one of these steps and the cool air still isn't coming back on, that is when you should call a professional repair company. There are many components involved in making a home's cooling system work. That means there could be problems anywhere along that system.
Quick Fix for Newton AC Repair
If you live in or around Newton and find yourself in a hot house in the middle of summer, call on Hanna Heating & Air for quick air conditioning service! Call us when you need us at 316-283-1598 or send us a message online for service from our Newton location.